I reported this is the EyeFi forum 3 weeks ago with no response.
I have a D7000 with a 32GB eyefi mobiPro card and I'm receiving on an iPhone 4S (iOS 9.3.2 (13F69)) with ShutterSnitch v3.7.1 (11839). Battery in camera is fully charged and camera is right next to the Wi-Fi AP as is the phone.
It frequently times out on the last image or two. All the other images load fine but fails on the last image or two. If I take more photos the images that it timed out on load fine. When it times out, it seems to receive all but the very last bit. It just keeps timing out, over and over again. I eventually have to pull the card and load manually.
Here's a screen capture showing how far the receive gets: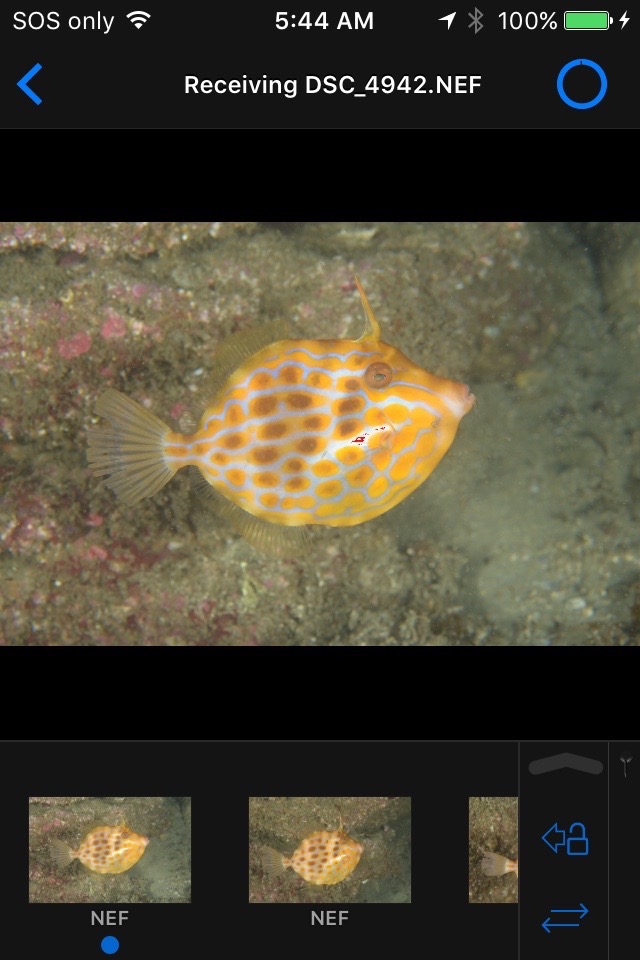 and then the time out: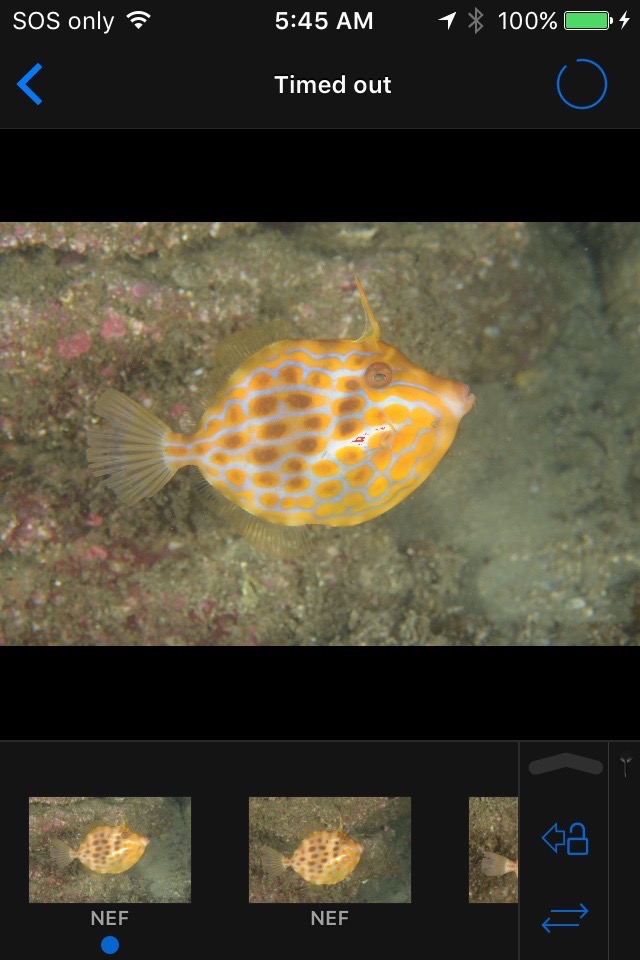 Note I have seen ShutterSnitch do the same thing with my older EyeFi card and my iPhone 6S.